Services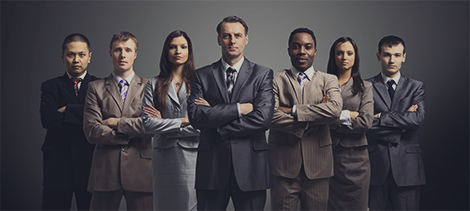 Overview
In addition to our instruments NeoPsy Systems offers the power of person-to-person consulting services. We are a firm of organizational consultants and experienced business leaders who apply the science of psychology to business challenges. We take a customized and personal approach to partnering with our clients.
Services
A sampling of our services includes assessing and developing senior executives, creating systems for hiring, building and developing high performance executive teams and organizations, reviewing and facilitating strategic and tactical plans, sales and operations reviews, merger and acquisition facilitation, and benchmarking organizational performance and culture.
Our Main Services
NeoPsy Systems' approach to executive assessment for selection or development is grounded in our proprietary instruments, our extensive database of executives in high performing organizations and our experience with behavioral interviewing.




Our process enables organizations to assess areas that are not easily uncovered in a typical interview. We measure the talents and traits an executive brings to a job, as well as the beliefs, attitudes, and values that predict leadership behaviors.

The NeoPsy Systems' approach to executive coaching is based on our extensive research in building high performing organizations through focused, effective leadership.




Our coaching increases the productivity of both the individual and the team by using an approach that is a powerful combination of metrics, benchmarking, 360-degree perspectives and intensive meetings. We help leaders succeed by providing insights and building on their strengths.

NeoPsy Systems' HiPerOrg® survey is designed to provide information about how the organization is run, and then to determine what elements of the organization can be improved from top level management to support staff. The survey determines the perceived effectiveness of the organization's customer relations practices and the quality and value of the products and services the organization provides.
Contact us to manage the
integration of mergers and acquisitions
learn more